Raw Rejuvenation Retreats

Relax Your Way To A More Vibrant & Healthy You...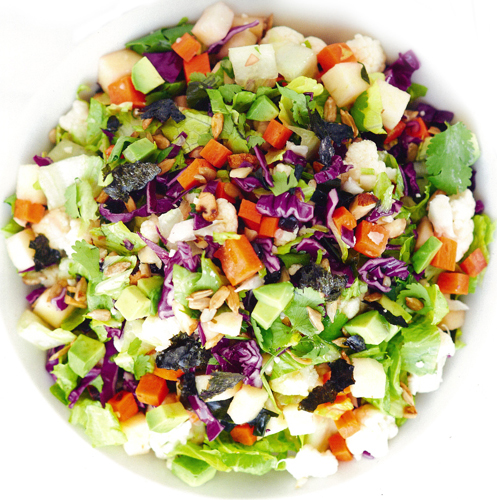 Give yourself a well-deserved weekend break in the country - at the same time gain the inspiration and motivation to create new goals for your health. Recharge your batteries, boost your energy and learn about the remarkable benefits of raw foods and natural self healing.

Enjoy delicious energising raw foods and juices and take advantage of this marvellous opportunity to learn how to prepare a variety of simple, living, nutritious meals for your optimum health and wellbeing.

Explore new ways to reduce stress and enhance relaxation including yoga, Chi Kung, Kum Nye, NLP and powerful breathing techniques. There's also plenty of time for rest - all activities of the daily programme are optional.

Delight in meditation, walks in nature in Otaki Forks or the beaches close by at Te Horo & Otaki. You choose - it's your holiday! Massage & natural beauty treatments will be available at special discounted rates.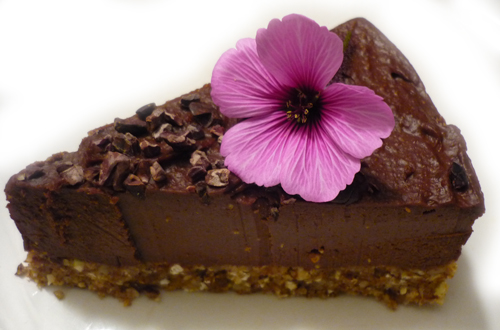 A unique opportunity to enjoy a great weekend break and invest in your most valuable asset - your health.

Your Raw Rejuvenation Weekend Will Include:

• A private consultation to assist you to identify and clarify your personal health goals.

• The pure pleasure & taste sensations of delicious fresh organic raw vegetarian cuisine and a sumptuous Saturday evening feast!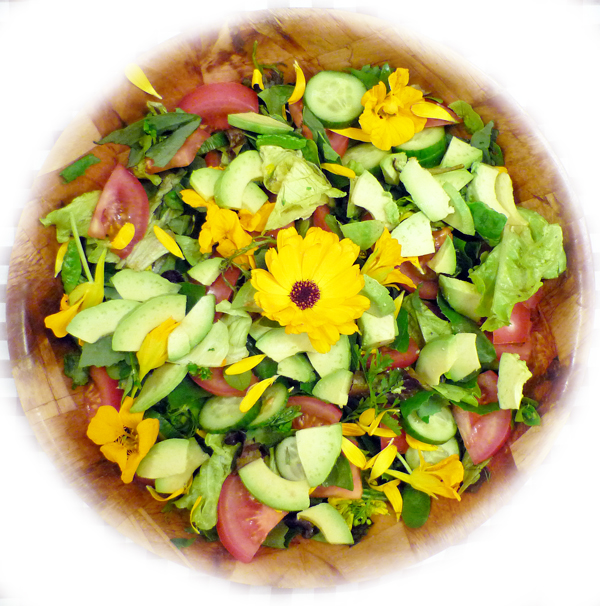 • A daily (optional) program of activities for you to choose from - including yoga, Chi Kung, Kum Nye, meditation, gentle stretching.

• Access to a huge selection of educational and inspirational audio & video tapes. Topics include general health and well-being, motivation, meditation, physical and mental peak performance and much more.

• Presentations on the benefits of raw food and how to successfully enjoy a raw food diet.

• Enjoy deep tissue rejuvenation from breathing pure medical oxygen. Listen to music or meditations or use our MindLab Orion mind machine. Boost your circulation with our Electro Reflexologist and our full length shiatsu bed!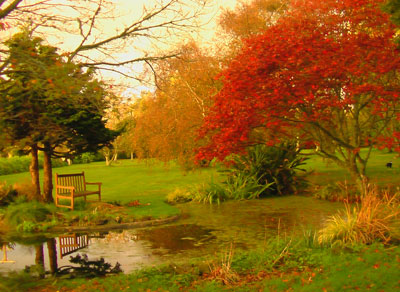 The venue is a very peaceful country venue: Strathean in Old Hautere Rd, Te Horo, Otaki .

Much more than just a weekend away... An experience you can take home with you...

The benefits will continue long after the weekend has finished.

Comments from Previous Retreats

"Good balance, nice reintroduction to concepts I'd become too busy to use. Relaxed, friendly, eclectic - just what I needed." - L.V., Wellington

"Liked learning about food, time to meditate and think, the flexibility and availability of Jules and Michael to meet one's needs." - T.W., Wellington.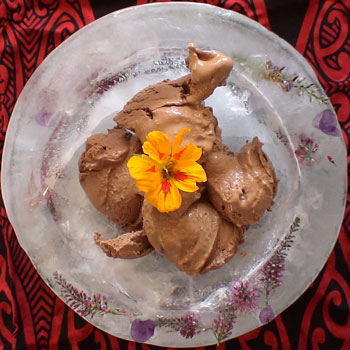 "Brilliant. Life affirming. The content was fantastic. Exactly what I needed right now." - H.B., Wellington.

"The Doctor of the future will give no medicine, but will interest his patients in the care of the human frame, in diet and in the cause and prevention of disease." Thomas A Edison

A retreat that will leave you feeling re-energised, rejuvenated and refocused on your life.

Registration Information

Numbers are limited so please register early to avoid disappointment.

NB. No refunds will be given within 14 days of retreat starting date. Transfers to another retreat may be possible up to 8 days before the retreat starting date which may incur a $50 transfer fee. No transfers are possible after then. If your retreat has to be cancelled you can either receive a refund or a credit.

SPECIAL SAVING - Refer a friend & you receive a $50 discount for this retreat if you are both attending the entire retreat.

Please email us at health@purewellbeing.com if you would like to attend a Raw Rejuvenation Retreat.